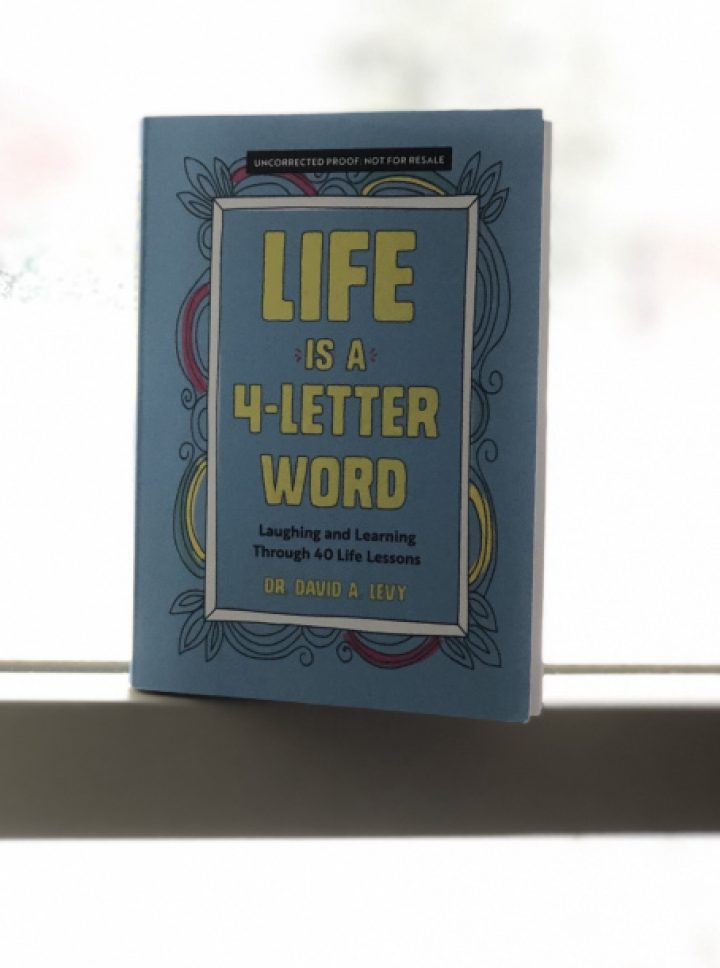 by David Levy  –  Kristine Carlson (Foreword) 
Dr. Levy offers his readers a self-help book that is wisdom-based (rather than being instructional). He shares his teachings in an engaging and humorous fashion; he also shares forty autobiographical essays containing valuable life lessons.
Podcast: Play in new window | Download (Duration: 52:50 — 6.0MB)
Categories: Uncategorized
Sorry, comments are closed for this item.