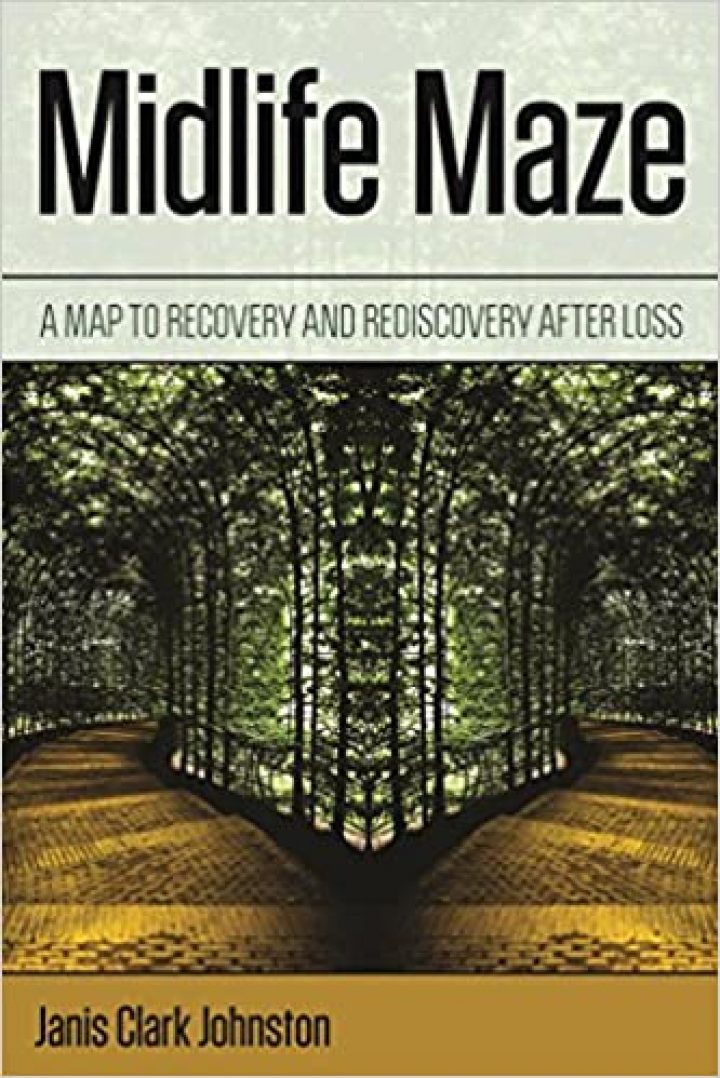 When you find yourself lost in the midlife maze after a significant loss in your life, you realize that certain plans may not work out for you. You still can choose hope. You can turn yourself to move forward in a positive direction.   Carole Marks with Janice Clark Johnston (Midlife Maze) Part 1

Segment 3: Carole Marks with Dr. Santo Marabella (The Practical Prof) The Practical Prof's mission is to help employees and their employers renew their spirit and recharge their energy so employee satisfaction and productivity can flourish once again. Written specifically to inspire, challenge complacency and provide effective practical strategies to achieve greater personal achievement.
Segment 4: Meg McDonald (Megisms)
Podcast: Play in new window | Download (Duration: 52:51 — 6.0MB)
Categories: Uncategorized
Sorry, comments are closed for this item.