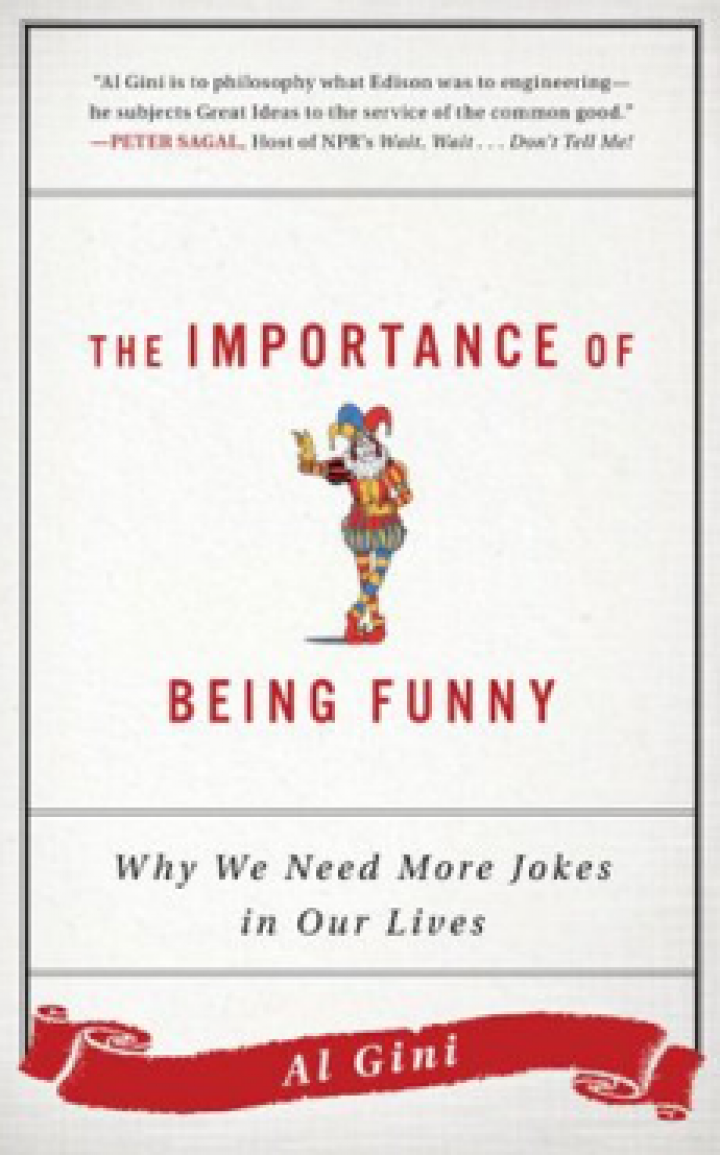 Podcast: Play in new window | Download (6.1MB)
Humor and joke telling are more than just foolish fun. Humor and joke telling can also serve as a safety valve or a coping mechanism for dealing with reality. Telling jokes can, at times, detox if not completely explain away some of the unsolvable mysteries of existence as well as some of the nagging problems we wrestle with day to day. Humor gives us the courage to endure that which we cannot understand or avoid.
Al Gini is a Professor of Business Ethics at the Quinlan School of Business at Loyola University Chicago. He is the co-founder and long-time Associate Editor of Business Ethics Quarterly, the journal of the Society for Business Ethics.
Categories: Uncategorized