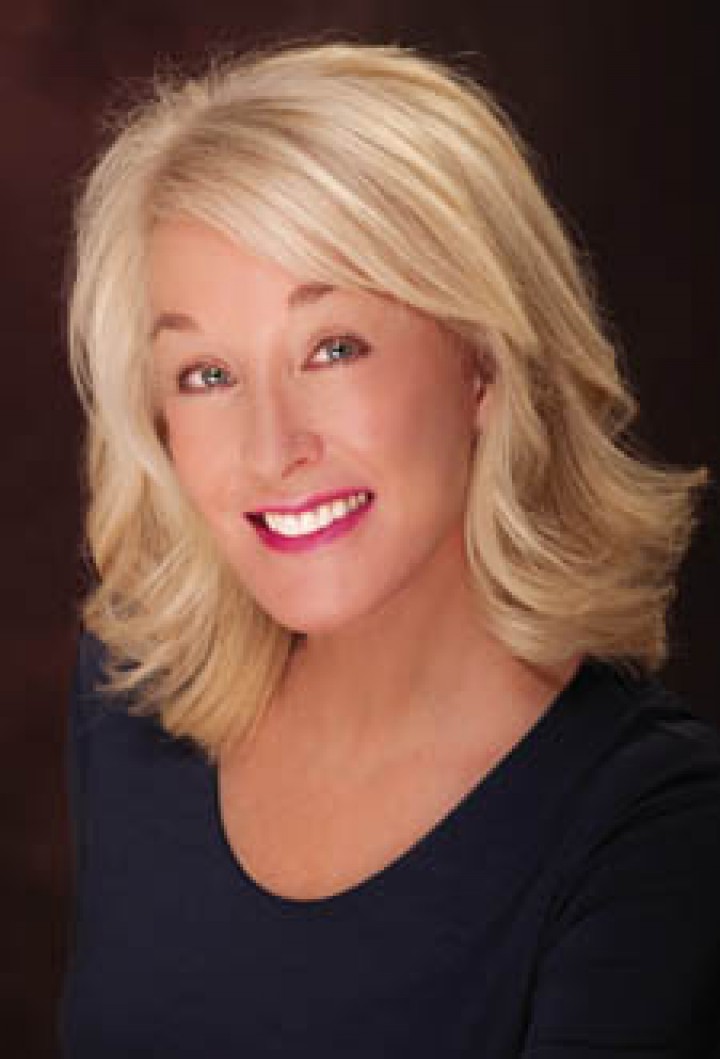 Janis Heaphy Durham with Carole Marks
She is a former SVP of advertising for the LA Times and will talk about her new book, The Hand On the Mirror: A True Story Of Life Beyond Death. (Grand Central Publishing)For more information, visit www.TheHandOnTheMirror.org.
Dr. John Ward with Carole Marks
He is the director of the division of Viral Hepatitis at the National Center for HIV/AIDS, Viral Hepatitis, STD, and TB Prevention at CDC. He will talk about baby boomers being a high risk to develop Hepatitis. For more information, visit http://www.cdc.gov/hepatitis/.
Dr. Stephen Richardson
He is a retired Urologist who co-founded Western Urological Clinic. He will talk about the first and only BPH outpatient treatment for men. Go to www.RealBPHRelief.com.
Richard Neer
Categories: Previous Shows